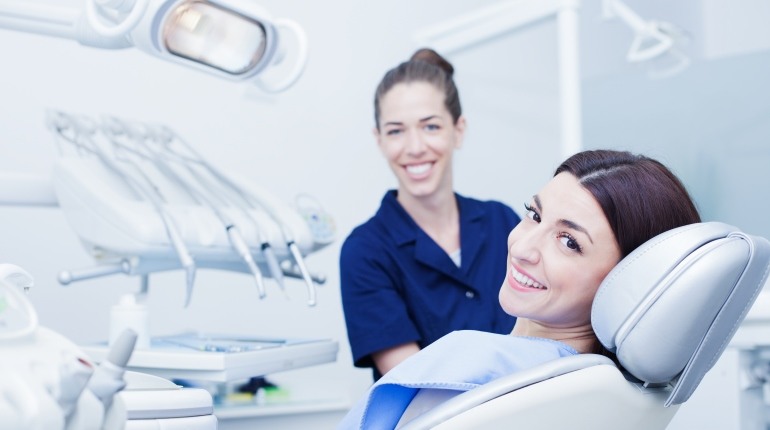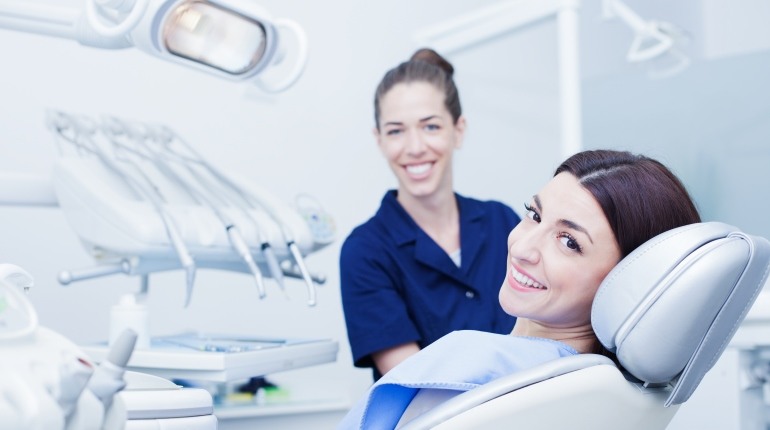 Welcome to Larch Dental
---
Larch Dental Centre provides comprehensive dental care to patients of all ages. Dr. Kan Sang, along with our team, understands the importance of ideal dental health, not only to your teeth and smile, but to your entire body's wellness.
We strive to offer a higher quality of health care provided by a friendly supportive team. We create a unique experience by listening to needs, offering choices and working together to achieve individual goals. Our gentle care and relaxed atmosphere reflect our desire to ensure a positive environment for all of us.
Why choose Dental Clinic?
---
The first step towards a beautiful, healthy smile is to schedule an appointment. Please contact our office by phone or complete the appointment request form.
Excellent care and high quality implant teeth at a price that anyone can afford, making dental implant costs more accessible. Finally, great quality with a great price!
Our team of more than 20 professionals have trained in the UK and abroad, creating a highly skilled, friendly and multi-lingual team to best serve our patients' needs.
Our Services
---
We're pleased to offer a wide range of dental services
Testimonials
---
Just a quick note to say thank you so much for the care you took over my appointment today. I am very grateful for your high standard of care.
I needed clarification after the appointment and felt at ease to email you and received a fast response.
Thank you so much for fitting us in today, don't know what we'd have done without you. My daughter is quite timid, but your doctor was brilliant with her.
2488 41st Ave w Vancouver BC V6M 2A7