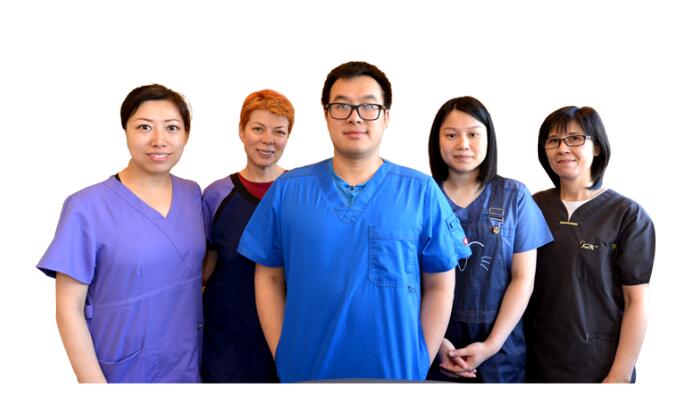 Who We Are
---
Larch Dental Centre provides comprehensive dental care to patients of all ages. Dr. Kan Sang, along with our team, understands the importance of ideal dental health, not only to your teeth and smile, but to your entire body's wellness.
We strive to offer a higher quality of health care provided by a friendly supportive team. We create a unique experience by listening to needs, offering choices and working together to achieve individual goals.
Our gentle care and relaxed atmosphere reflect our desire to ensure a positive environment for all of us.
Medical Team
---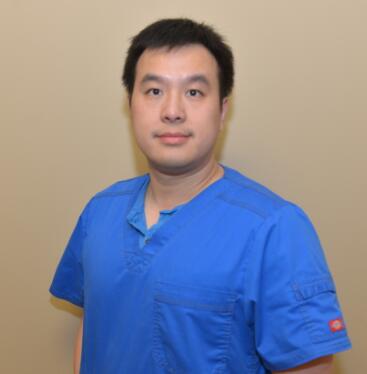 Dr. Kan Sang graduated with highest honors from the University of Wuhan and completed his dental training at Hospital of stomatology Wuhan University. And then he practiced for many years in China as an orthodontist. Dr.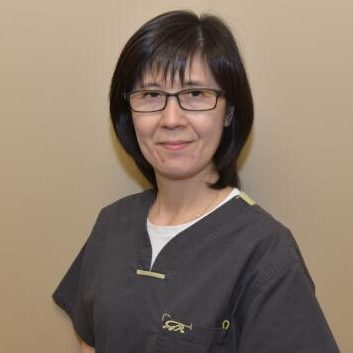 Hsiu-Hua Yu is an experienced dental assistant before joined our team; she possesses professional skills and pleasant personalities. In a group, she is good at creating relax and harmonious atmosphere; this kind of chara
Wendy, our dental receptionist. She is very friendly and is dedicated to helping our patients schedule their suitable appointments, understand their dental needs. She may answer any question you may have during your dent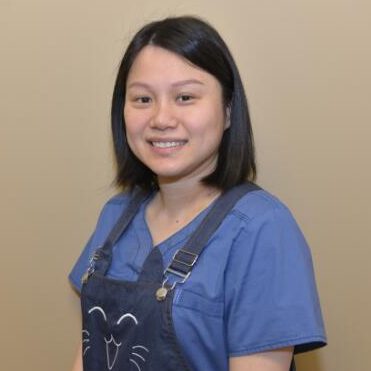 Kelly has been working as a dental receptionist and office manager for over 6 years in Larch Dental Center. She is our expert for scheduling and dental insurance. She may answer any of the questions you may have in Engli
Ms. Ira Glass was an M.D. in Leningrad, Russia in the late 1980's and moved to Vancouver in the early 1990's. She went through the dental hygiene program at Vancouver Community College and has been working as a competent
---